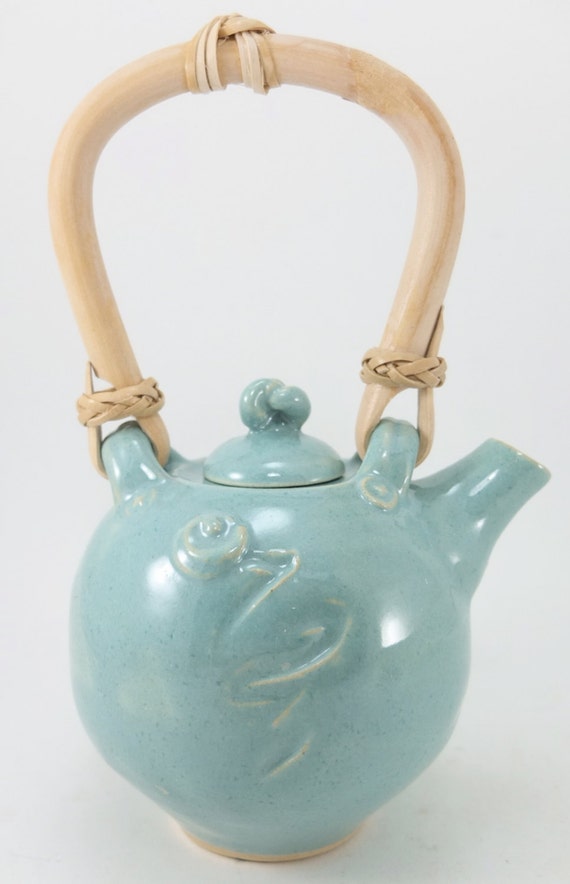 There we go, teapot Tuesday number 3, already!
We had a friend over Saturday and she was in the studio amongst the teeming masses of teapots and whatnot, and goes straight to this thing, with loooooove and affection: "oh my, this is just so sweet".
It is not like I have been ignoring it since it came out of the kiln a few days ago, but it helps to have someone help YOU appreciate something.
I wonder sometimes why I bother making full sized teapots when the small ones are so darn satisfyingly CUTE.
Now YOU can appreciate it, and BUY IT!
For sale now at my etsy shoppe!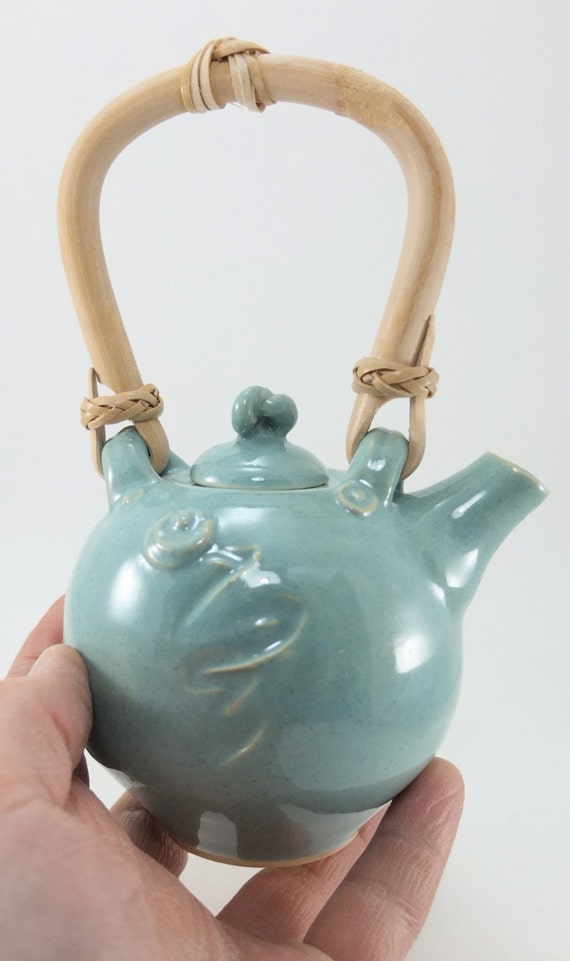 (tiny teapot by Gary Rith)
OK, you know I have celiac disease, right? No gluten for me, which considering how much I love cooking and baking is a delightful challenge.
I make or adapt a lot of my own recipes.
I have a FAVORITE bread recipe and wondered if they would make good rolls?
YES, makes flippin' AMAZING rolls... which if you don't mind forming balls for buttered buns allows you to be lazy later when you don't have to bother slicing a loaf...although I guess you have to slice the bun at some point... ***
anyway, Nicole Hunn of Gluten-free on a shoestring blog and books has been invaluable as a resource and starting point, as you have seen here in recent months,
please click here to check her recipes and buy her cookbooks!
***why does that sentence sound vaguely naughty or lewd? ;)