I was dreaming just now an old dream.
I am a diligent and careful person. I make the list, I check it twice.
In this dream, which I have had from time to time, I am a college senior trying to keep it all together, get it all done by the deadlines. The reality is that I did have a successful senior year, and that I learned to get up at the crack of dawn to do it. I still do! Here I am! The dawn is dawdling, sleeping in, probably it will be dark another hour or 2... :)
I will be at a small and wonderful fair Saturday, come see me! Close to our house,
Six Mile Creek Winery
Harvest Fest, 12-5!
These pitchers just came out of the kiln. People notice that I like pitchers. I do!
In other news, you might need a frog bowl! For sale now at my
etsy shoppe :)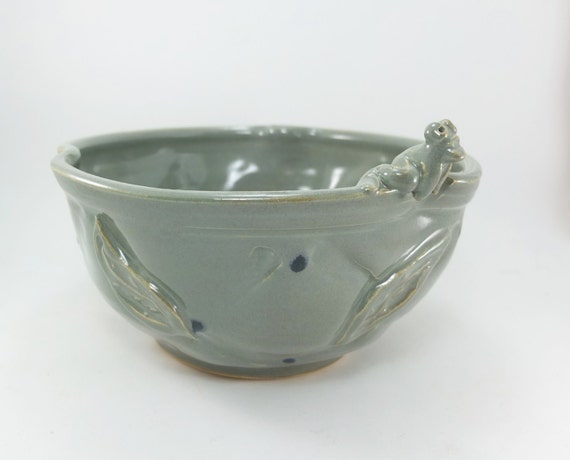 or t
his one
!