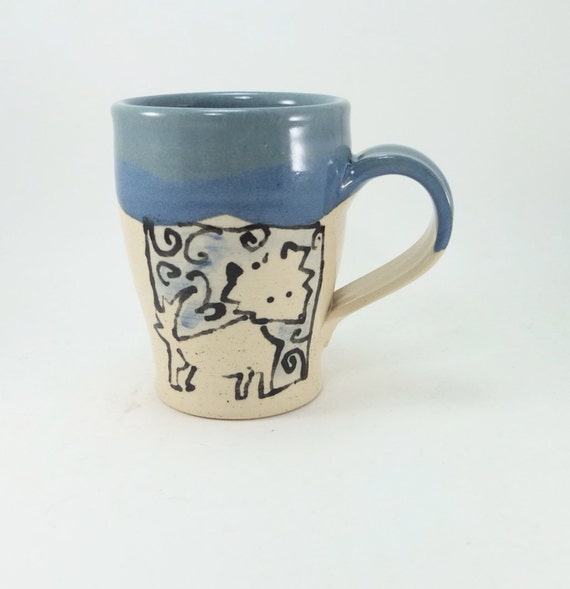 It probably gets annoying: my hyper little self telling "I got a new idea!" or "I dreamt a new idea!" (as I said yesterday).
Last week I was struck with this thought, vis a vis my doodles on paper or mugs etc "what those things need is a cute little FRAME drawn around them, to give them a nice little finish, some charming definition and focus, design and color...."
I have now doodled a lot of possibilities, but the morning the idea came along I had a blank mug needing a doodle, and here tis (happens to be for sale at my
etsy shoppe too! Click here
.).
AND, of course, as I have been saying the last week or 2, I am carving leaves on things and trying out glaze schemes, thinking about east Asian pottery styles.....this pair of light green mugs: Surprise! A special for the 2 of them at m
y etsy shoppe (click here
!).
Hope you have a most awesome Monday :)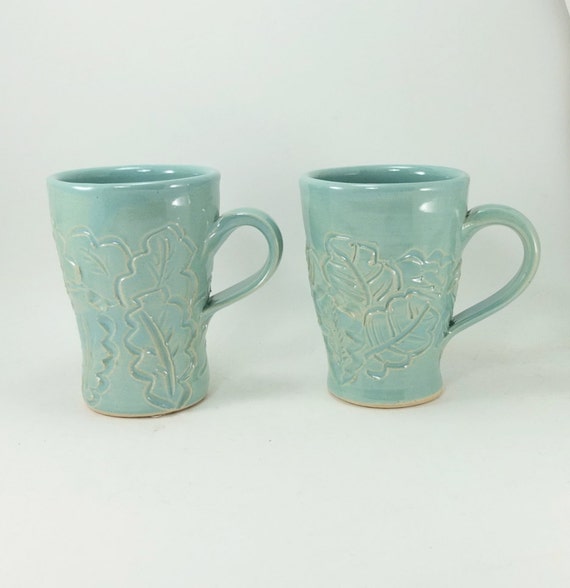 (new pottery by Gary Rith)