Gary's Third Pottery Blog
"Men are but gilded loam or painted clay" --Richard the Second, Shakespeare.

Thursday, January 5, 2012
dragon mug! for YOU
You probably could use a dragon mug like this, righto???? For sale
now at my etsy gallery
....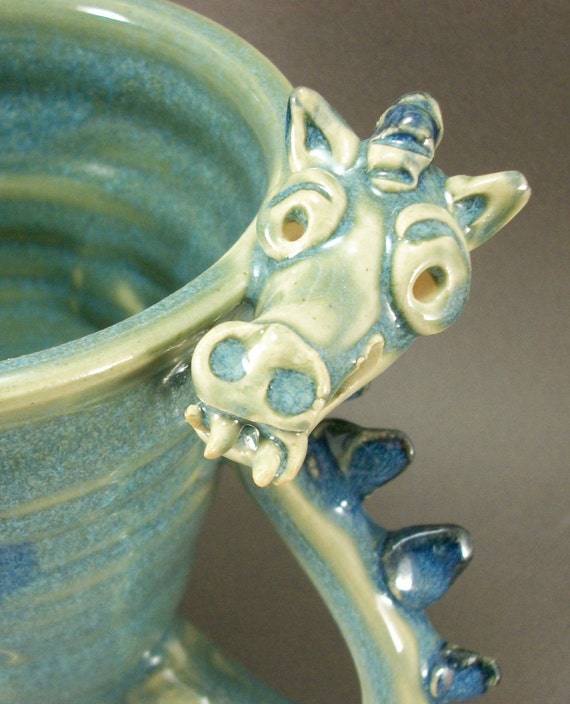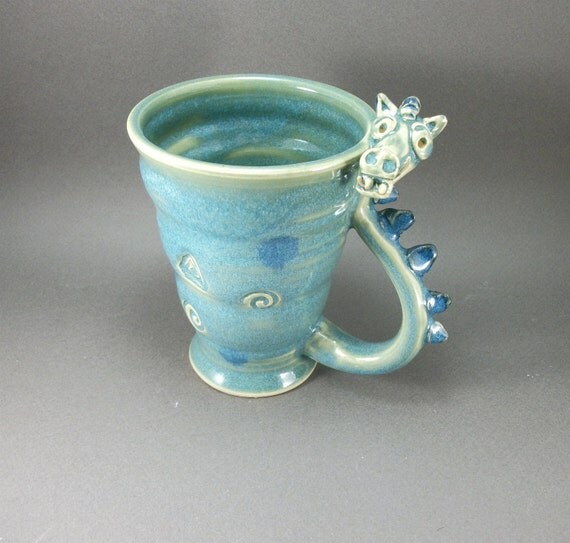 Posted by

Gary's third pottery blog
at 2:00 PM

Blog Archive

About Me
I am a part-time pottery instructor at Cornell University Pot Shop and a full-time studio potter and sculptor, married to superhawt Missus Tastycake.
View my complete profile